Please use anyone of these banners to help promote my web site, on your own site.
My personal pictures, animal banners, and Star Wars Banners. Many to choose from.
The link to use is cntaylor.tripod.com will lead to my site.
Web Site Advertisement Banner
Photo Gallery Banner
Link to photo gallery is cntaylor6.tripod.com/gallery.htm
Animal Banners
Photos I found on the web and made them into web site banners. If you like these banners, then use them on your site.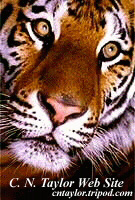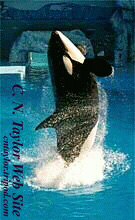 STAR WARS WEB BANNERS
Choose the banner that fits your web site best. Or, your favorite character.
Use cntaylor.tripod.com as the link to web site.

Yoda Banner

Emperor Banner

Leia Banner

Vader Banner

Luke Banner
Han & Leia Banner
other Banners
Other Banners I created for the many different web sites out there.