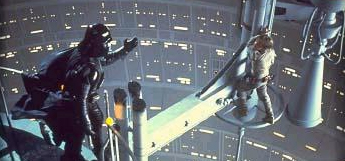 It was fun making this site. And, a lot of hard work. Too many thing to change and add. And it is still growing. Tell me what you think of my web site. I know what Lord Vader thinks, but I want to know what you think. Other than how silly making Star Wars such a part of my site.
But, it's my site.
If I want Star Wars as decoration to make it fun, then why not.
If you like Star Wars great. If not, then just ignore it.
New Additional games on Cloud City
Eleven new galleries, over 200 new photos.
Get my web site
banners
, to help promote my web site.
Any suggestions you have, new links, your own personal web sites, and more. I'd love to include it on my site.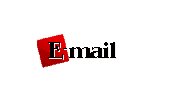 Or, you can just sign the Guestbook.
Sign it and tell me what you think of my site.

**All Photo of Star Wars Characters were provided by the Official Star Wars Web Site.