Welcome To Laughter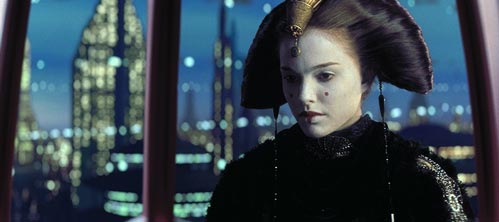 New Additional games on Cloud City

Eleven new galleries, over 200 new photos.


This page is designated for all the jokes I get from friends, or ones I found out on the world wide web. The best way to share them is make them apart of my site. The jokes on the page can be risky, so, don't let little kids view it. It's all adult humor. A lot of sexual humor. Don't be offended, just enjoy. Laugh a little.



"You got to learn to Laugh. It's the true way to love."

-from the movie Micheal




(Warning: Some photos do contain nudity & sexually explicit material. Must be 18 or older.)




UPDATES

6/22/05

Comical Cartoons and Photos have 7 new funny photos to view.

Star War Funny Captions has 7 new photo's to create a funny line. Send your own.



| | | |
| --- | --- | --- |
| | • | Best Joke is a page of humorous stories or jokes. It doesn't have many right now, but more will come in time. I have lots of them, but very time consuming searching for them. But, for now, enjoy the few that are there. |
| | | |
| | | |
| --- | --- | --- |
| | • | Comical Cartoons & Photos are a collection of photographic humor. I get a few photo and cartoons, and I thought it would be good to share them. I've started to look for them myself, since I thought of doing this page. Some can be very risky and down right dirty. Enjoy. |
| | | |
| | | |
| --- | --- | --- |
| | • | Star Wars Funny Captions is my own invention. I have collected a number of photos of Star Wars and I've thought it would be funny to make up funny lines to the photos. You can send me your own line, if you have a better line. It's meant to be interactive, so, try sending me a line of your own. It can't be any worse than my own. |
If you have a good joke, please send it too me. I like to laugh. It can be dirty, sexual, and more.